Category Archives:
Performance Nutrition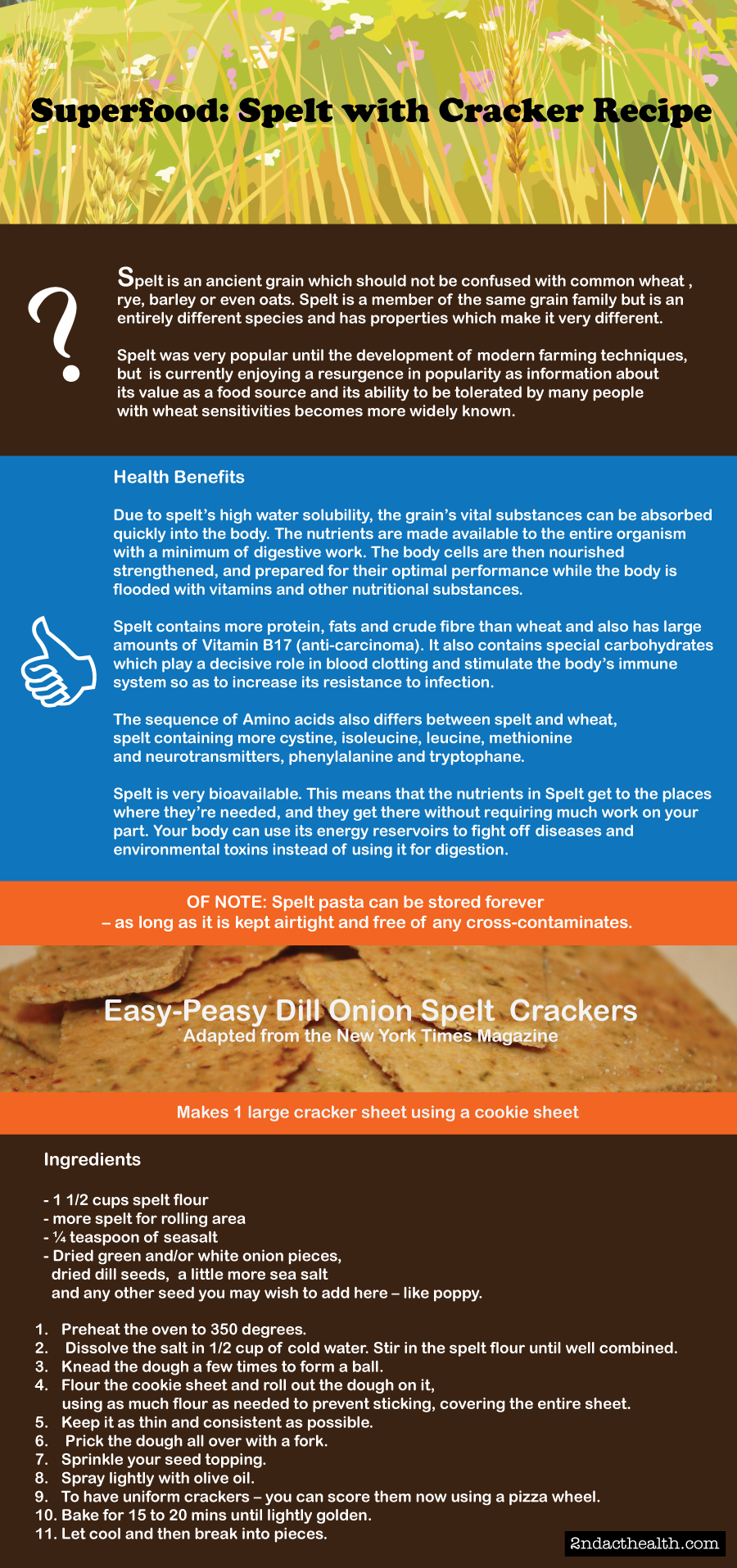 infographic by Emblem Agency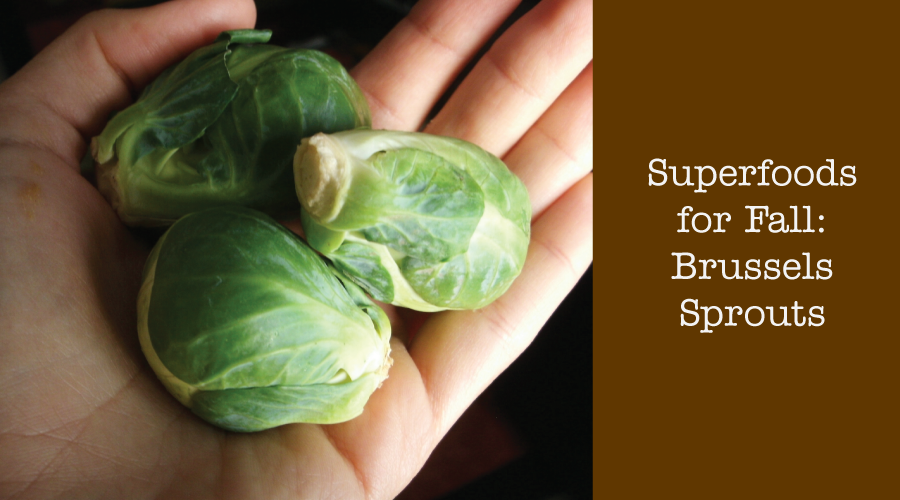 The superfood Brussels sprouts falls in the cruciferous family. "Baby cabbages" as your Mom may have called them (in order to get you to eat them) contain excellent sources of vitamins A, C, E, K, B6, folate, iron, manganese, potassium and dietary fibre. They are also an amazing source of phytochemicals used in fighting cancer. Studies currently under way also reveal that Brussels sprouts (and other cruciferous vegetables) actually provide protection deeper than the cellular level to reducing damage of the DNA structure.
The antioxidants vitamin C and vitamin E work to reduce chronic inflammation that can lead to such problems as asthma, arthritis, cardiovascular disease, diabetes and cancer. Folate provides protection from heart disease as well as encouraging proper cell reproduction. Folate is a necessary nutrient in the healthy diet of pregnant women that ensures the proper development of fetuses.
Brussels sprouts are very high in fibre which maintains a healthy digestive tract, reduces cholesterol levels and lessens the risk of colon cancer. The high fibre found in Brussels sprouts also benefits weight loss programs because a serving of this delicious vegetable fills you up so you don't get the munchies a few hours after a meal.
Roasted Brussels Sprouts with Balsamic
Ingredients
• 1 1/2 pounds Brussels sprouts
• 3 tablespoons good olive oil
• 1 tablespoon good quality red balsamic vinegar or ½ tablespoon balsamic reduction/glaze
• 1/2 teaspoon sea salt
• 1/2 teaspoon freshly ground black pepper
• ½ teaspoon chilli flakes (optional)
Equipment: Mixing bowl, roasting pan with lid, spoons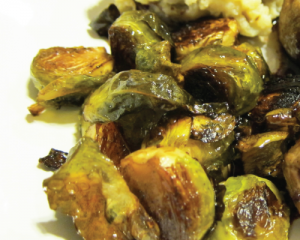 Directions
• Preheat oven to 400 degrees F.
• Cut off the brown ends of the Brussels sprouts and pull off any yellow outer leaves. Cut each sprout in half. Mix them in a bowl with the olive oil, balsamic, salt, chilli flakes, and pepper. If any leaves separate keep them in the mix, they are like sprout chips when cooked.
• Pour them into the roasting pan and roast for 35 to 40 minutes, until crisp on the outside and tender on the inside. For the last 10 minutes – take the lid off the pan.
• Shake the pan from time to time to brown the sprouts evenly.
Serve immediately.

The body naturally craves different foods during the seasons and these food choices will protect us from the effects of seasonal changes. Cooking methods also play an important role in seasonal eating. We naturally crave hot soups in fall and early winter. Winter is a cold and dry season – soup is warm and moist. Eating cold, uncooked foods during fall and winter can put stress on the body; it further cools your body temperature and takes extra energy to digest, putting a drag on your system.
Health Goal for Fall: Storing energy and building immunity.

This is a time of building the immunity system for cold winter months in the face of cold, dry, windy weather.Continue reading→