Category Archives:
Recipes
As part of our resolutions series for 2016, we want to feature little ways you can cut down on food waste. Here is a great recipe to use up that frozen fruit in the freezer. We like raspberries, but use what you have on hand. In the Spring we will post a seasonal raw version.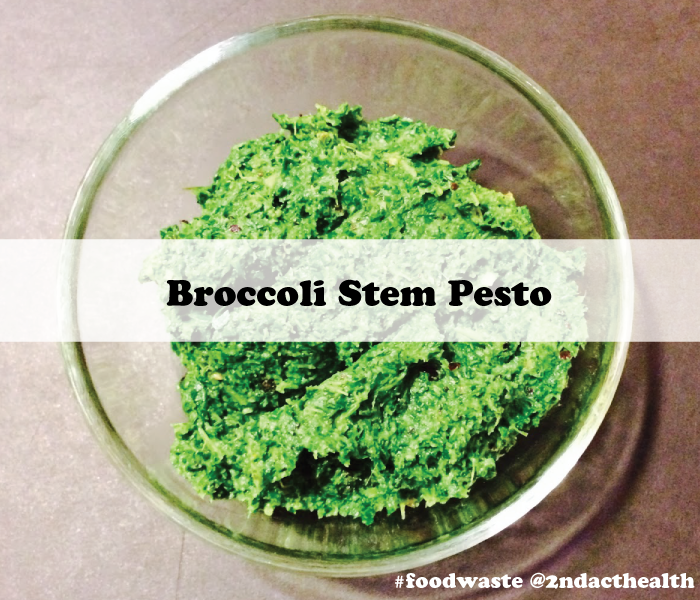 Part of our organization process for 2016, is making your weekly food shopping more conscious. In addition to buying organic and nongmo, get creative about what you buy and how many things you can make from it. Here is a versatile pesto that works on almost anything. Try to make your foodwaste imprint 50 percent less than last year.
-2-3 thick broccoli stems, cut into small pieces – then blanched for 2 to 3 minutes in boiling water and cooled to stop cooking process
-1/2 cup toasted pumpkin seeds
-1 clove of garlic, peeled and crushed
-2 sprigs of thyme – leaves only
-1/2 cup of flat leaf parsley – harder stems removed
-zest and juice of 1 lemon
-salt and pepper
-optional: chili flakes
-3 tbsp extra virgin olive oil
Put all ingredients in a mini-chop pro or food processor and pulse until mixed well and forms a smooth paste.